My Team
I am committed to helping my clients whether they are concerned for their own financial needs or those of their family or business. I don't do it alone. Here you will find a listing of the people who help make it happen.
Together, we stand committed to providing the best customer service possible. If you need assistance at any time, please let us know. We will respond promply.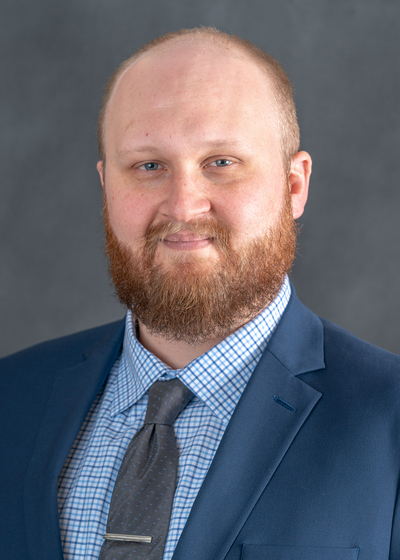 Jordan Hirsch, MBA
Director of Investment Operations
Office 781-664-1246

Jordan manages the investment operations and processes for our clients. His indepth knowledge of financial markets and investment vehicles makes him an integral part of our practice. In addition to his commitment to excellent service, he is hard working and always willing to help. Jordan is definitely an invaluable member of our team.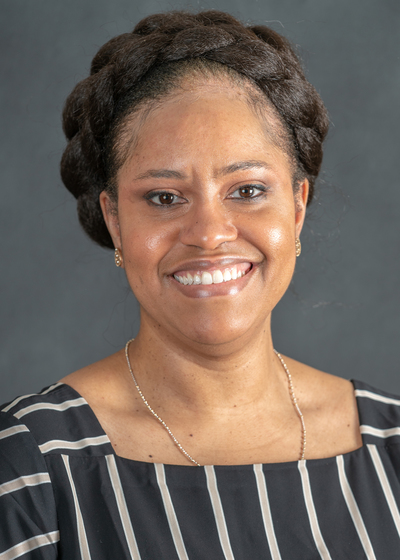 Rachael Ann Miller